From the June 16th issue of Suburban Mama: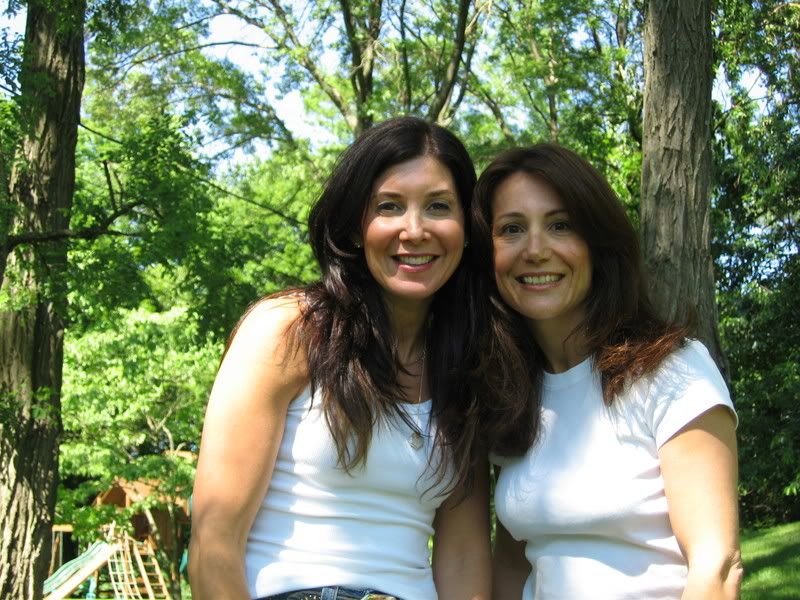 Sherry and Robin are two h
ip moms from Long Island who share a love for makeup, a passion for their kids, and a penchant for (innocent) gossip. Hence the name of their up and coming cosmetics line, Loose Lips NY. According to Robin, "Loose Lips New York is a compilation of all of the products that we love and products that really work." Their collections After the Beach, Date Night and Momma Glow, are based on their life experiences.
I recently received makeup samples from Loose Lips NY and happily used them for a rare date night with my DH. Following Sherry's instructions, I dusted on the mineral foundation, bronzed, shimmered and glossed to great effect. I definitely felt like one hot mama.
Co-owner Sherry was kind enough to share some of her makeup secrets with Suburban Mama readers.
Suburban Mama (SM): What is your basic makeup routine?
Sherry Backman (SB):I am a foundation-a-holic.  When I was younger, I had bad skin, so I've become obsessed with covering up and evening out my skin.  My basic routine includes moisturizing and eye cream then mineral foundation, followed by concealer under the eyes, nasal folds, and occasional zit/mark.  Then I dust on mineral bronzer, use a cheek color- captive blush powder or crème blush. I use an eye lash curler and finish off with lip gloss. This may seem like a  lot to some- but it really only takes me 5 minutes. 
SM: What's in your proverbial (makeup) Bag of Tricks?
SB: Moisturizer, Eye Cream, CONCEALER, a good color lipstick or gloss, and an eye lash curler- to open up your eyes.
SM: On your website, Robin mentions that you're both turning forty
SB: Ah yes, turning 40.The key with age is to be careful of trends. For example- If you look great in mauve lipstick and the trend is to wear nude lips and you look washed out, stick with mauve.  You want to look your best, but not to get in a beauty rut.  Maybe try a different eye shadow, etc. I think most women who are 35+ need to think about skin care and sun screen.  I see many women in their early thirties with sun damaged skin and by the time they turn 40 they hit a wall.  I think it is important to keep your look healthy, natural, and youthful without being tacky and over done.
SM: Got any news on the latest makeup trends? (For example, what is all this mineral makeup coming out?)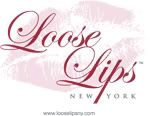 SB: We love Mineral makeup at Loose Lips New York.  I especially love the mineral foundation.  The key is how you apply it.  Once you have that down, you are in business.  It covers well, looks natural, blends well, and has good staying power.  It is also all natural and prevents break outs.
SM: And what about anti-aging products?
SB: Robin and I are true believers of anti aging products, but buyers really need to do their homework.  With the internet, it is easier to find honest reviews on products and you can receive samples to try before you buy.
SM: Thank you so much for your time, Sherry.
SB: Thank you too.
–MT